Thanks to the author and the publisher for the ARC.
The storyline is extremely contemporary, but the Morroccan setting seemed to give it a certain oldstyle sensibility that felt really comfortable as a backdrop for a character like Kit.
I used to read espionage books like they were going out of style.
Meanwhile, a spy novelist is becoming bored with his life and jumps at the chance to help a group he thinks is the British Secret Service.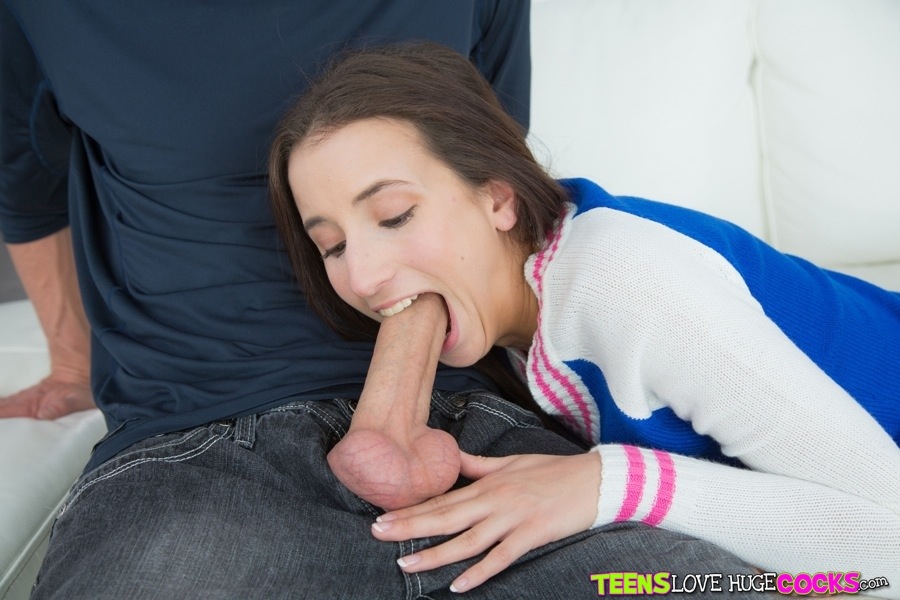 Description: And some of the dialogue became diatribe. This site uses cookies.