Everything was a bit of a mystery with girls, and as you became more bold, you discovered so many wonderful things about them.
Well done AW and I look forward to some exciting and innovative material ahead.
But I also really, really hate the way society stigmatizes and punishes people for being fat and I don't use any euphemisms here because I don't think it's a dirty word and I don't think anyone needs to be ashamed of their weight - if it's a health concern it's a health concern, but not a moral one.
Your updates so far are hot.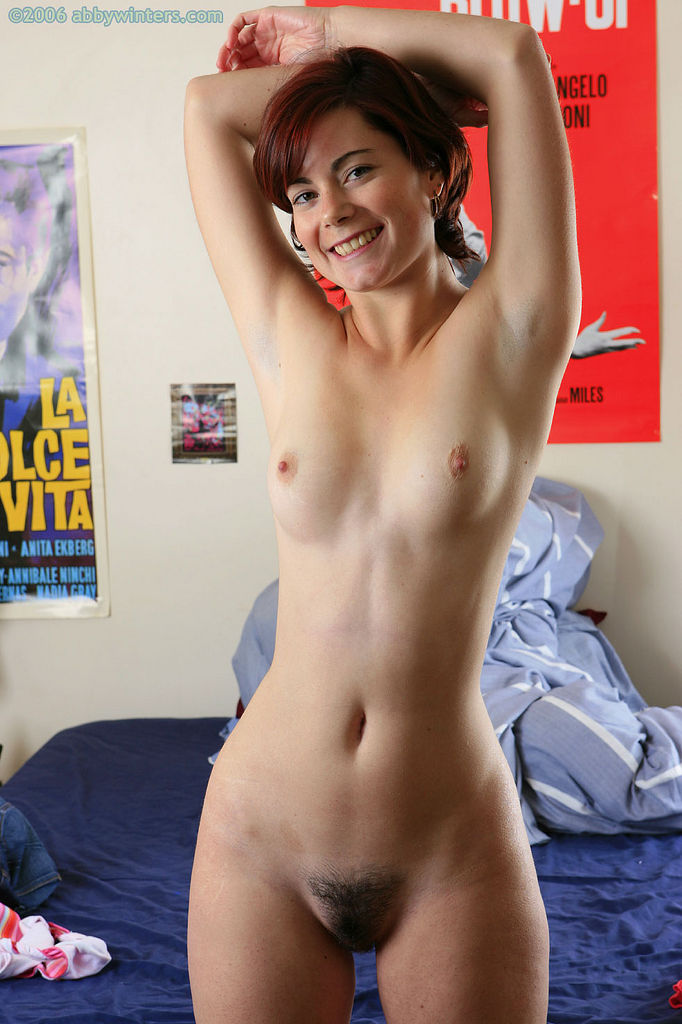 Description: I would like to start a foundation to donate a subscription to AW to every young American man on his eighteenth birthday. I have seen it all, but I have never experienced this sort of satisfaction before.