The part where Chris calls Lois about his miserable time at boarding school, the uncensored version includes a part where Chris says that he hasn't felt this down since he fired Rocky Balboa from the meat factory, followed by a cutaway of Chris telling Rocky that he can't punch the meat.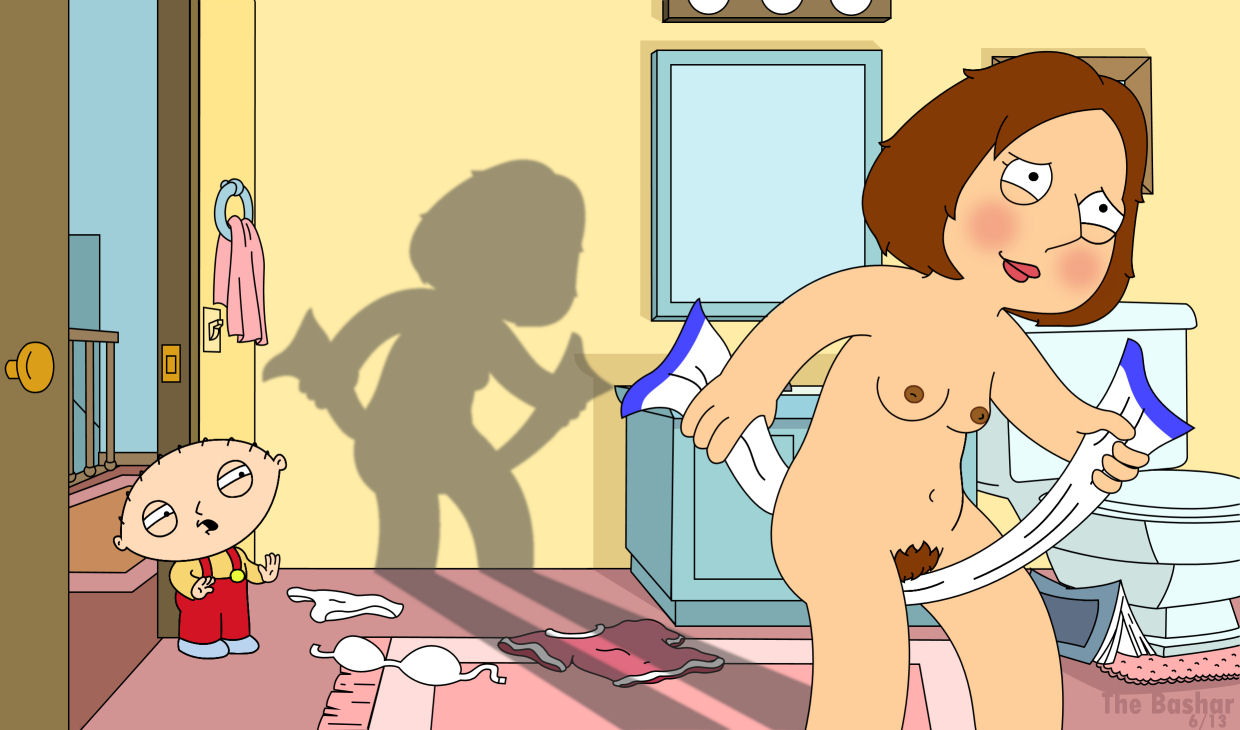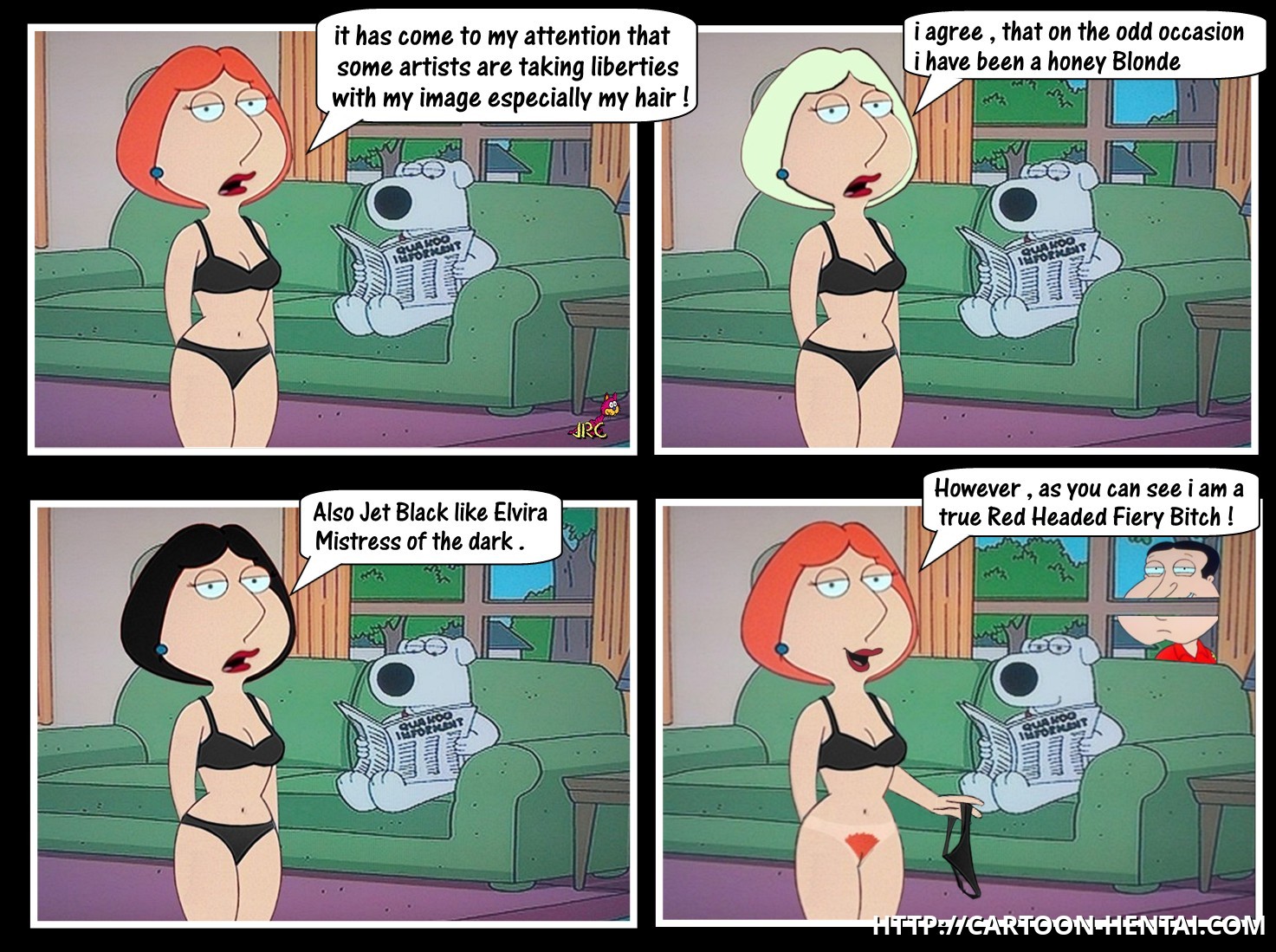 The Wilhelm Scream is employed in this episode.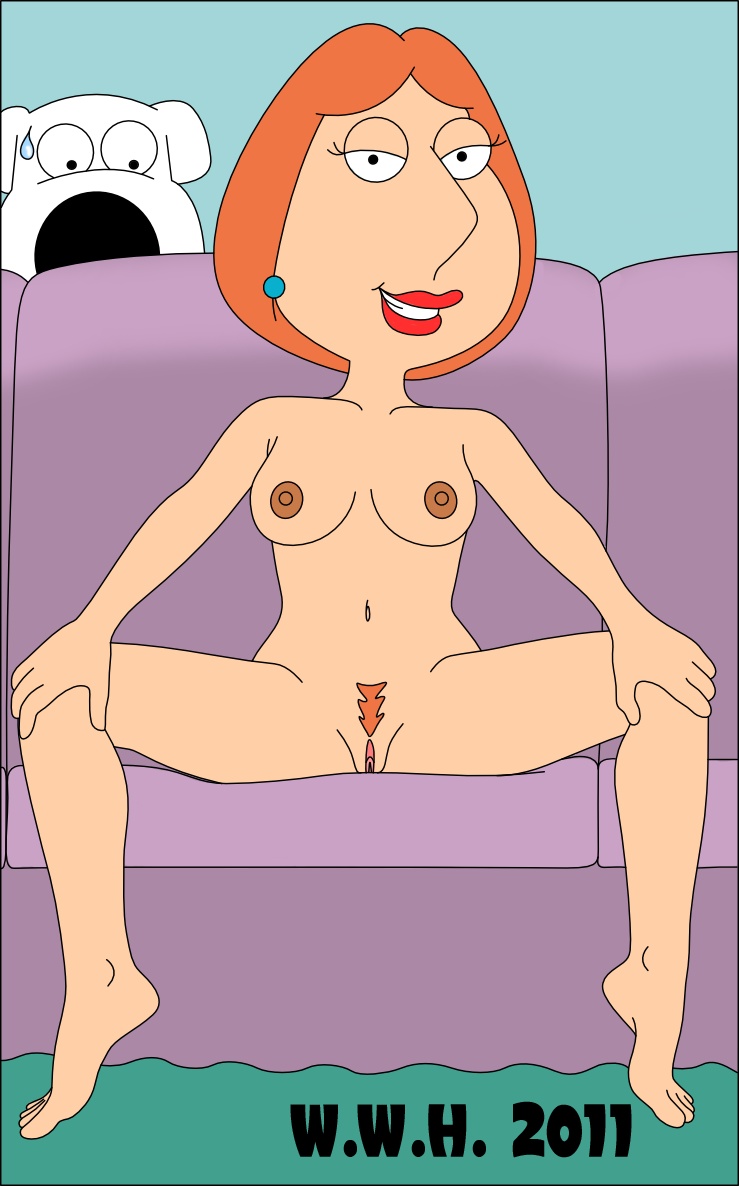 She doesn't wanna leave her room.
Hey, Brian.
Description: Nevertheless there still are enough hilarious, outrageous jokes in the show - fans will be in for a good time, weven when watching the TV Version on FOX. Lois is shown in a close-up shot; she asks Brian: